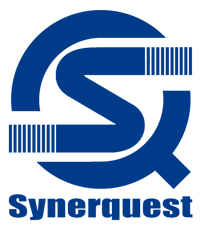 Are you interested in participating in occupational safety and first aid training? Don't hesitate to reach out to us on Facebook or via Email for more information on the following:
Available training courses

Specific training details

Upcoming training schedule
Feel free to inquire and ask any questions you may have; we are delighted to assist you.
Step 2 : Registration Form
Once you have finalized your choice of the training course and selected a date, you may proceed with the pre-registration process by filling out the appropriate form for your preferred course.
Please open and select the corresponding form for your chosen training:
Complete the required information in the respective form to secure your spot in the training session.
To secure your slot, please proceed with the payment process.
For details about the available modes of payment, feel free to inquire through messenger, email, or by visiting our website.
Once the payment has been processed, kindly attach the proof of payment and send it to us via Facebook messenger or Email.
Upon completing your Registration process, the Synerquest Team will contact you either through a phone call or text message to provide confirmation via email or Facebook messenger.
For participants attending the Face-to-Face (F2F) or Webinar class, the Zoom link will be sent directly to your respective email or messenger.
Address
Units 5-IJK 5th Floor Crissant Plaza Bldg.
272 Commonwealth Ave., Old Balara, Quezon City, Philippines 1119